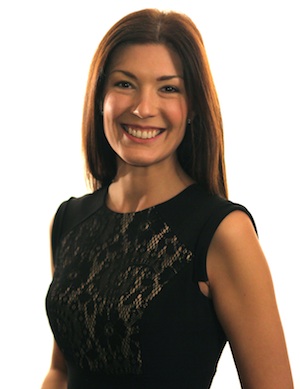 Currently holding the position of Practice Administrator, Melissa has gained experience in not only Reproductive Endocrinology, but Women's Health in a wide range of environments. Melissa was first introduced to the field of Women's Health in 2001.  Melissa rotated through Little Company of Mary Hospital, Hinsdale Hospital, Morris Hospital, and Palos Community Hospital as a sonographer performing the full spectrum of ultrasounds, but her passion was in gynecologic, obstetric, and breast imaging.   Melissa was then hired on as a full time sonographer at The Advanced IVF & Gynecologic Surgery Institute where she further developed her skill set and interest in women's imaging with focus on Infertility and Gynecology.
After many years as a staff sonographer, Melissa was appointed Chief of the Ultrasound department, and then Head of Special Projects. Melissa took the lead in development of the 3D ultrasound imaging program SonoAVF, refinement of our Embryo transfer method to be performed without a full bladder, and design of the Miller Advance Catheter.
Melissa then took on the task of IVF/Fertility coordinator with Reproductive Medicine Institute in Oakbrook, IL, where she spent one year.  With her experience and expertise in direct patient care as well as well as administrative duties, Melissa was the obvious choice to become the practice Administrator of the Advanced IVF & Gynecologic Surgery Institute.
"The gift of a child is precious and being a part of a team that can help provide such a special gift is priceless."