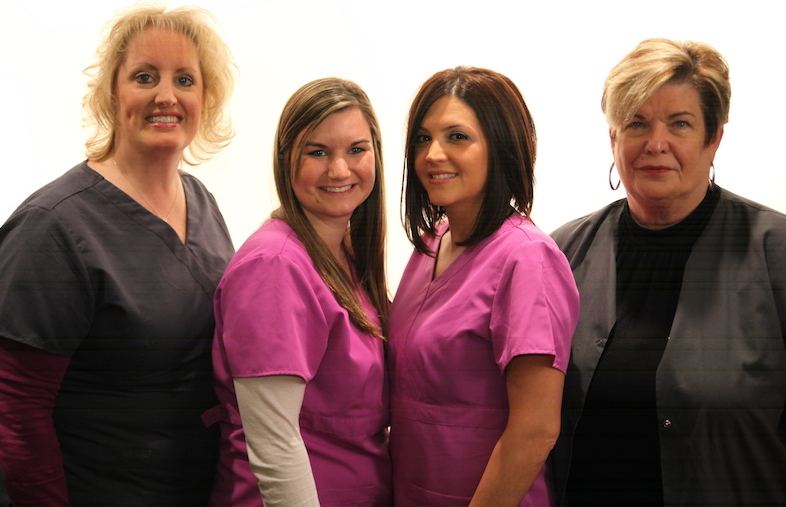 "At the Advanced IVF Institute, our staff of dedicated nurses and certified medical assistants seek to meet your needs, from the emotional to the physical. We understand the challenges you are facing, and it is the goal of our nurses and support staff to lead you through these challenges by offering their vast knowledge, understanding, and compassion."
Our nurses and certified medical assistants are highly trained and experienced in the reproductive health field. Your day-to-day treatment will be coordinated by a member of our nursing team. In addition to providing hands-on care, the nurse serves as a liaison between the patient and the rest of the care team, including our embryologists, lab technicians and ultrasonographers. The clinical staff is here to educate, guide, and provide support while demonstrating patience, understanding and empathy.
"Our procedure area consists of three peri-op rooms which provide the utmost privacy and comfort for patients. Our procedure suites contain state-of-the-art equipment and have direct, secured access to the embryology lab. The post anesthesia area has been designed to allow patients to recover quietly with their partner."
Many of our nurses have obtained advanced degrees, including certification in reproductive health and surgery. Our nursing staff represents over 200 years of experience. This level of training and experience has resulted in a staff that is totally committed to providing our patients every possible option to achieve pregnancy. They are one of the reasons our practice is so successful.