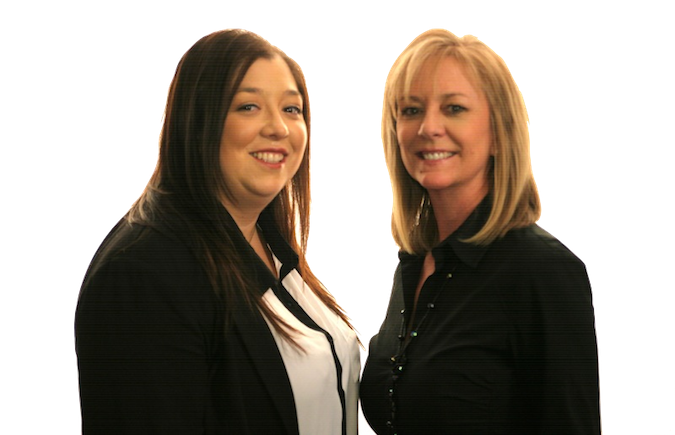 "We like to think that in our own way, we are all a part of making the patient's dream come true – from the time we give someone advice regarding what insurance plan to select next year to the day we hand them their medical records and sign them off to their obstetrician."
Helping you understand the costs
As part of our customer service to patients, Specialists in Reproductive Health has developed a comprehensive approach to helping you make sound financial decisions about your specific fertility healthcare needs. Our experienced financial counselors, work closely with you to break down the treatment costs so you are aware of every expense from the beginning. This allows you to prepare for your expected out of pocket expenses while making informed decisions about your treatment options. Because infertility coverage is not part of every insurance plan, we offer a payment arrangement through an outside financial institution. Competitive discounts are available for those with limited insurance benefits and for self-pay patients who qualify.
Helping to answer your insurance questions
The insurance team helps patients wade through the intricacies of their insurance plans. Our knowledgeable staff has experience with all types of insurance products and a specialized understanding of reproductive health benefits. Infertility benefits are complex and some insurance representatives do not have a clear picture of what is covered. The members of our team know what questions to ask and work hard to negotiate with insurance companies on the patients' behalf to get the most out of their coverage.
The insurance team will alert the patient regarding issues such as pre-authorization requirements, special restrictions, and coverage limits to avoid denials. They know how insurance companies work and their goal is to make a couple's insurance work as hard as possible for them.
The billing aspect of the practice is outstanding. Our claims are filed electronically, and claims are usually adjudicated and paid by the insurance carrier within a few days of service. This allows for easier tracking by the patient and follow-up by our billing staff. Working hand-in-hand with the patient often expedites the claim process when questions arise. The insurance team takes pride in keeping the patient informed about the financial aspects of their care every step of the way.